New Applicants
Are you ready to begin the process to become a North Texas LEAD candidate? Start with our easy online application.
Begin Here.
Success Stories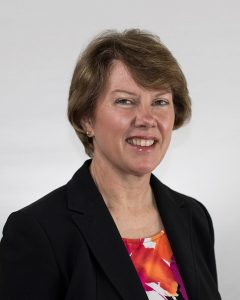 Linda Smariga, USAF veteran
Project Manager
Health Management Systems
"I highly recommend the North Texas Lead program for job seekers. Becoming an endorsed candidate helped to restore my confidence, and the evening networking opportunities were in a class of their own. I had some wonderful job interviews with a NTL employer, and even though they did not lead to a job offer, they positioned me to succeed at other interviews, which led to a great job offer within 90 days of becoming an endorsed candidate!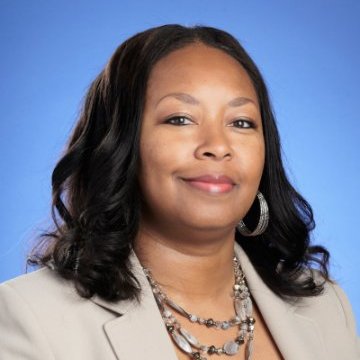 Andrea Lewis-Thomas
Workforce Diversity Manager
DFW Airport
"Working with North Texas LEAD has proven to be an exceptional experience for me. The selection and job search process is set up to bring out the best in candidates through coaching, resume development and more. The LEAD team was instrumental in helping me take my resume to another level, allowing me to realize my strengths and how truly valuable my professional experience is. Having long tenure with my previous organization, it had been several years since I'd interviewed. LEAD introduced me to the STAR format of behavioral based interviewing, which better prepared me to communicate my experience effectively and to show my value. After only a short time, I was hired by a world class organization that is progressive, innovative and embraces diversity. I am so grateful for the opportunity to work with North Texas LEAD. I will continue to remain in touch with the organization and tell others about the great work they do!
Rolando Hernandez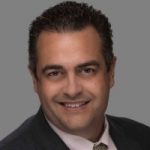 Vice President, Human Resources
Comcast Corporation
"I appreciate the support and guidance provided by the LEAD organization. LEAD is well connected to many significant employers in the DFW market. I found the resources and networking activities to be of great value. LEAD is well respected by major employers in the DFW market and they bring credibility and influence to the process. Thank you!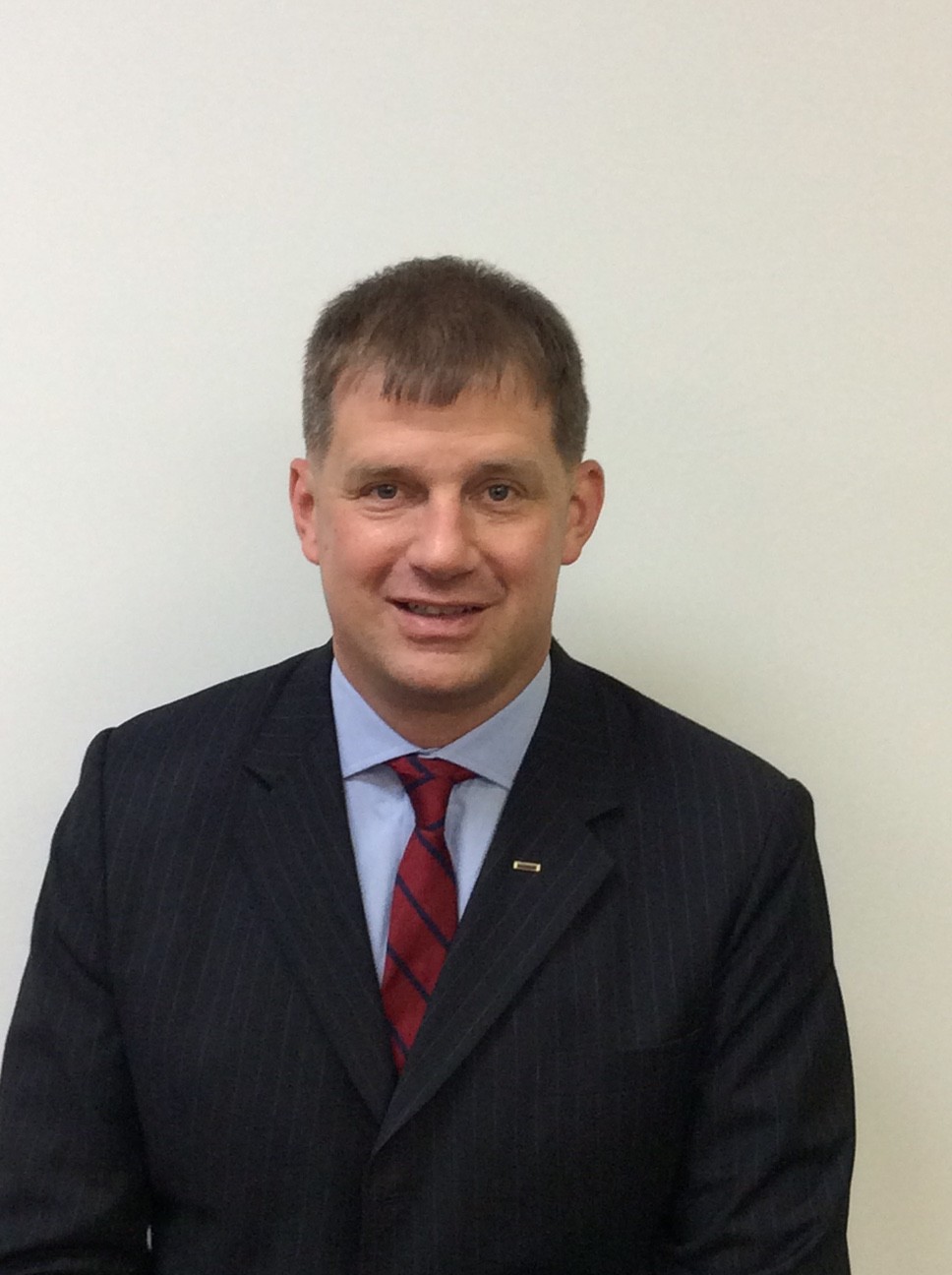 Jonathan Silk
Executive Director of Leadership Development
University of North Texas Health Science Center
"The best decision I made during my transition from the U.S. Army was to apply to North Texas LEAD. Stephen, Stephanie, and the rest of the North Texas LEAD team were incredibly helpful in providing valuable feedback on my resume and interviewing skills. Because of their commitment to my success, I was able to demonstrate during a rigorous interview process at the University of North Texas Health Science Center how my military leadership experience and educational background made me the best fit for the position I applied for. Thank You North Texas LEAD!"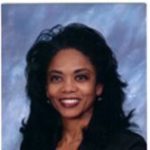 Gwen Wilson
Business/Community Development Manager
City of Fort Worth
North Texas Lead (NTL) is a fantastic organization. I was granted a panel interview in October and was accepted into the program. Shortly after, NTL endorsed me for an open position at the City of Fort Worth. I received a job offer from the City of Fort Worth in November. This may not have happened so quickly without the assistance and guidance of the North Texas Lead. Thank you NTL for your assistance and your confidence in my ability to fulfill the requirements of the job. I am so excited about this new chapter in my life and my "continued" relationship with North Texas Lead. The City of Fort Worth was my first choice and I will be forever grateful for the opportunity to serve the City of Fort Worth's small business community and the community at large. I am an Advocate for the North Texas Lead for life!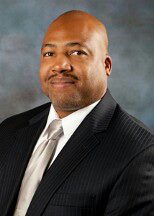 Vernon Anderson, USAF Ret.
Project Lead II
MedSynergies
After working in the civilian sector for 5 years post retirement, I began to understand why I wasn't getting the positions I had applied for. LEAD's rigorous interviewing processes helped me to not only understand how to interview for major companies, but how to market myself based on my education, skill set and most importantly, passion for what I wanted to do for the rest of my work life. They showed me the dynamics to how I should view whether I "fit" into a company's culture. LEAD's entire process is not just about finding a job; it is about finding a rewarding position that leads to a successful career. Thank you to all North Texas LEAD personnel, I couldn't have done this without you.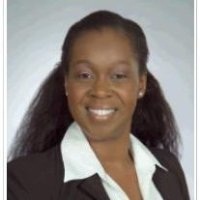 Danielle Brown
Senior Analyst, Benefits
Oncor Electric Delivery"
North Texas LEAD has provided me the advantage of networking with fellow professionals and seek employment opportunities that I would never have access to without the organization. Because of their efforts in resume writing and interviewing skills, I was able to set myself apart from the rest of the competition and prove to employers that I was the best candidate. I greatly appreciate their commitment to keeping me informed of positions that were in my field and always giving valuable feedback when requested. Thanks to North Texas LEAD, I have now found employment with a wonderful company that will allow me the chance to grow further within my career. Joining the LEAD organization will definitely change your life as it has changed mine!"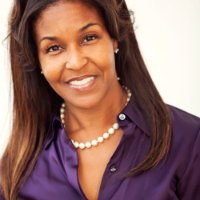 Marsha Price
Regional Director
JPS Health Network
"I am so grateful for the opportunity provided through North Texas LEAD to establish so many valuable connections. I will be forever committed to supporting your continued success in connecting diverse leaders with organizations who value diversity within their organizations."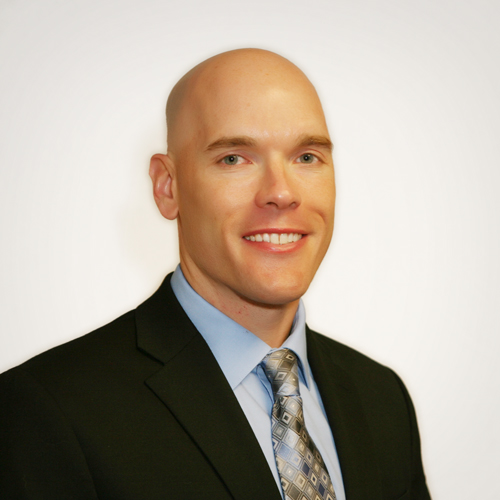 Scott Ayer
Transportation Analyst
Lennox International
"The LEAD process afforded me opportunities to expand my network with some great organizations in north Texas. LEAD played a big part in fine-tuning my approach to the entire job-seeking process. I learned so much this year. I will continue to apply what I've learned thanks to the benefit of being a LEAD candidate."

Nicole Jones-Pellum
RN Team Lead – Orthopedic and Sports Medicine Clinic
JPS Health Network
"As a career wife, married to an active duty member of the U.S Navy, transferring to various duty stations comes with its fair share of challenges. Thanks to North Texas LEAD and their selection process, becoming a LEAD candidate has given me the opportunity to; network with key members in the Healthcare industry, polish my interviewing skills, and successfully gain employment with a diverse and transforming healthcare system. My sincere appreciation is afforded to Stephanie Valadez and Stephen Bradshaw for assisting with my brand, resume writing, and launching my career in Healthcare Leadership and Management."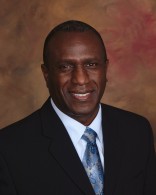 Robert Horton
VP, Environmental Affairs
Dallas/Fort Worth International Airport
"Without a doubt, my decision to apply to North Texas LEAD was the best decision of my professional career. Although I had the work experience and education documented in a nice looking resume, it was not sufficient to advance to the next level. The most beneficial lessons learned came from studying the STAR interviewing technique, listening to advice on presenting myself in an authentic manner, and learning how to develop an effective networking technique. With the prayer, guidance and support from Gyna, Stephanie, Stephen, and the rest of their support network, I was able to successfully navigate a very rigorous interview process in order to land my dream job at DFW Airport."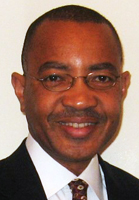 Gregory Rose
City Manager
City of Maricopa, Arizona
"North Texas LEAD assisted me in improving my interviewing and networking skills, which had a direct impact on me being able to demonstrate that I would be an effective City Manager. I want to thank LEAD for all the support that it has provided to me over the past months."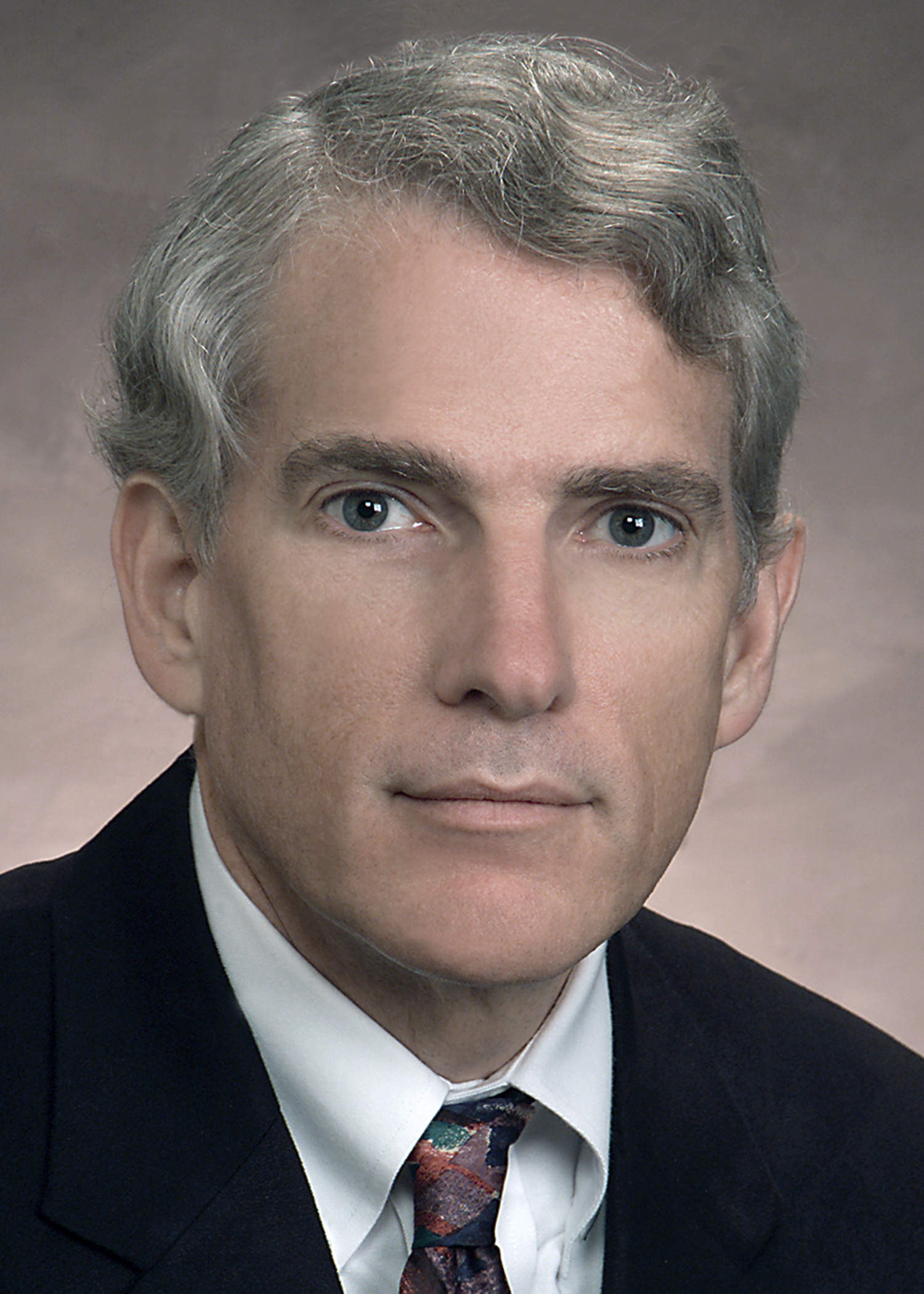 David Treichler
Director of Business Development, Modeling & Analytics
ONCOR Electric Delivery
"Having an advocate is essential to any job search and your team was my advocate at ONCOR. I spent nearly 20 years in just two companies locally and did not have a network or advocates who could help other than your team."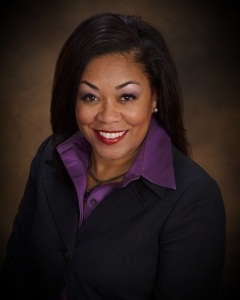 Genena Woodson, SPHR
System Manager, Office of Diversity of Inclusion
CHRISTUS Health
"In the current job market, job seekers need more than just a great resume, and a great smile. You need a strong network of resources. For me, North Texas LEAD was one of those strong resources. Through the quarterly networking receptions, and through supportive conversations and feedback from the LEAD staff, I successfully built my confidence, and successfully built my network with key decision makers across industries. As a Human Resources leader for more than 18 years, I felt I knew it all when it came to job search. I was wrong. Thanks to North Texas LEAD, I learned the current market trends in this difficult "employers" market. Thank you Gyna & Stephanie for making this last year of transition bearable. I look forward to a continued partnership with LEAD."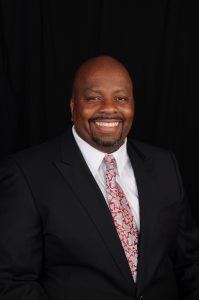 Keith Potter
Lean Six Sigma Black Belt
Tarrant County College District
"Working with the North Texas LEAD team has been integral to not only my job search, but my development as a career professional. Gyna, Stephanie and Stephen provide a valuable service to career professionals who believe self-improvement is a valuable organizational asset. As an ASQ Certified Black Belt the LEAD program taught me how to interview and network with passion and purpose. I highly recommend LEAD to current and future job seekers who are willing to learn, listen and grow within their respective career path."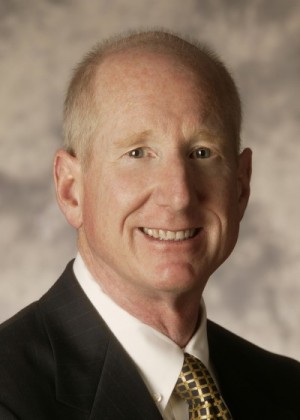 Chris Chilton
Director of Marketing + PR
Botanical Research Institute of Texas (BRIT)
"The challenges that older executives face in these uncertain economic times are extremely daunting. North Texas LEAD is an organization that understands what it takes to reenter the workforce both from the applicant's perspective and from the employers. Gyna Bivens' tireless efforts in working with major DFW companies and corporations in helping match talent to jobs is nothing short of heroic."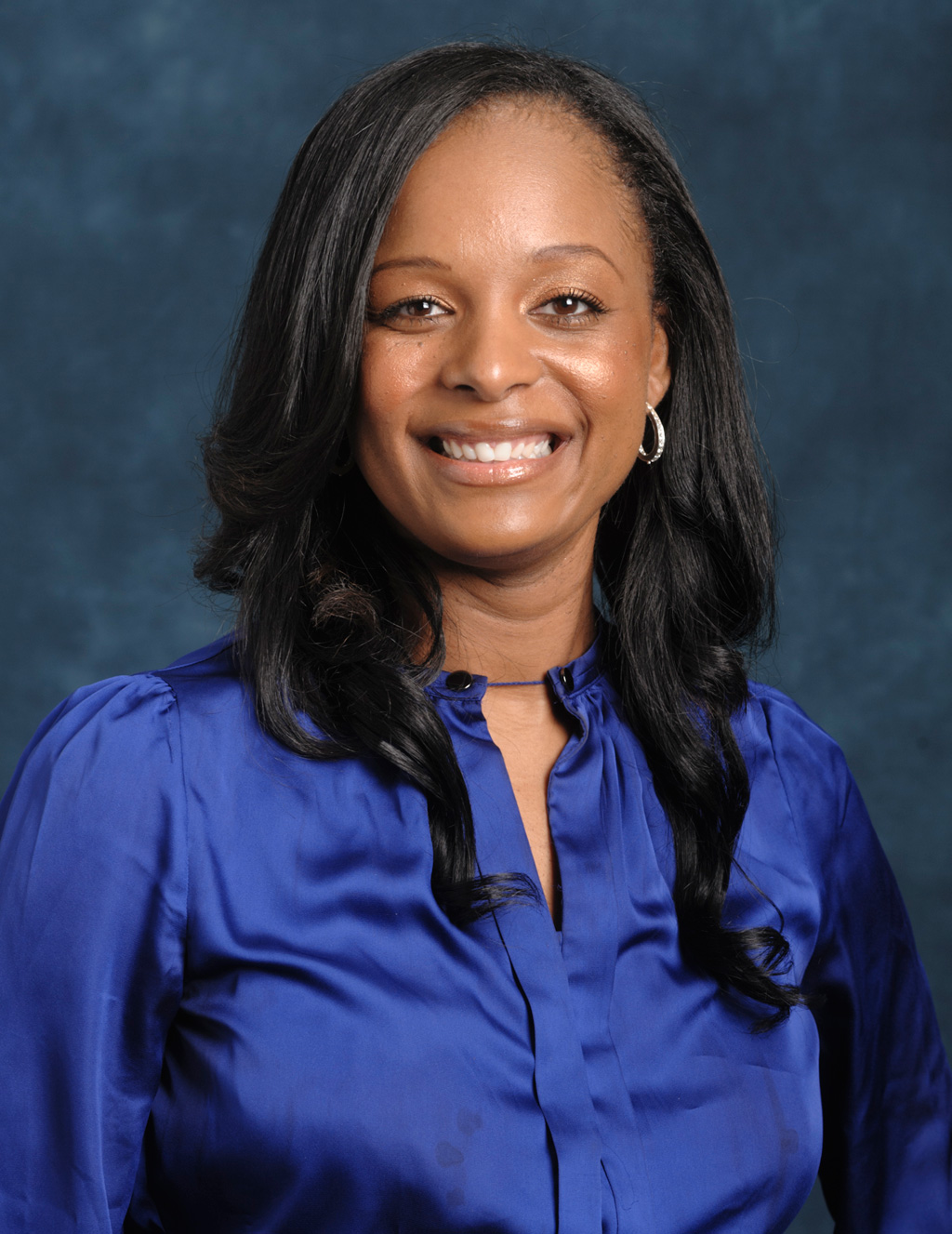 Kimberly Ellison
Organizational Development Specialist
Texas Health Resources
"I am grateful for the LEAD Organization for creating an avenue of career growth opportunities for diverse candidates. Although I landed prior to participating in any LEAD sponsored events, the rigor and professionalism associated with your candidate selection process better prepared me for my career search journey. Thanks again!"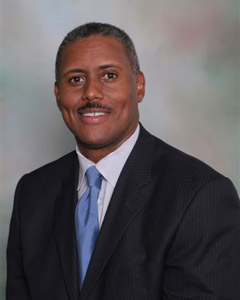 Andre McEwing
Supplier Diversity Manager
Tarrant County College District
"My experience of a professional management job search and working with the North Texas LEAD program has yielded the most rewarding business and educational career opportunity that I ever could have imagined. I was able to apply my entire corporate, non-profit, and business career to my current role as Supplier Diversity Manager at Tarrant County College. North Texas LEAD supported me by ensuring that my resume and interviewing skills were fine tuned. As a result, I had a very successful interviewing session with various TCCD administrators. North Texas LEAD definitely increased my professional management marketability through the preparation process. Thanks go to Gyna and Stephanie for their commitment to my career success."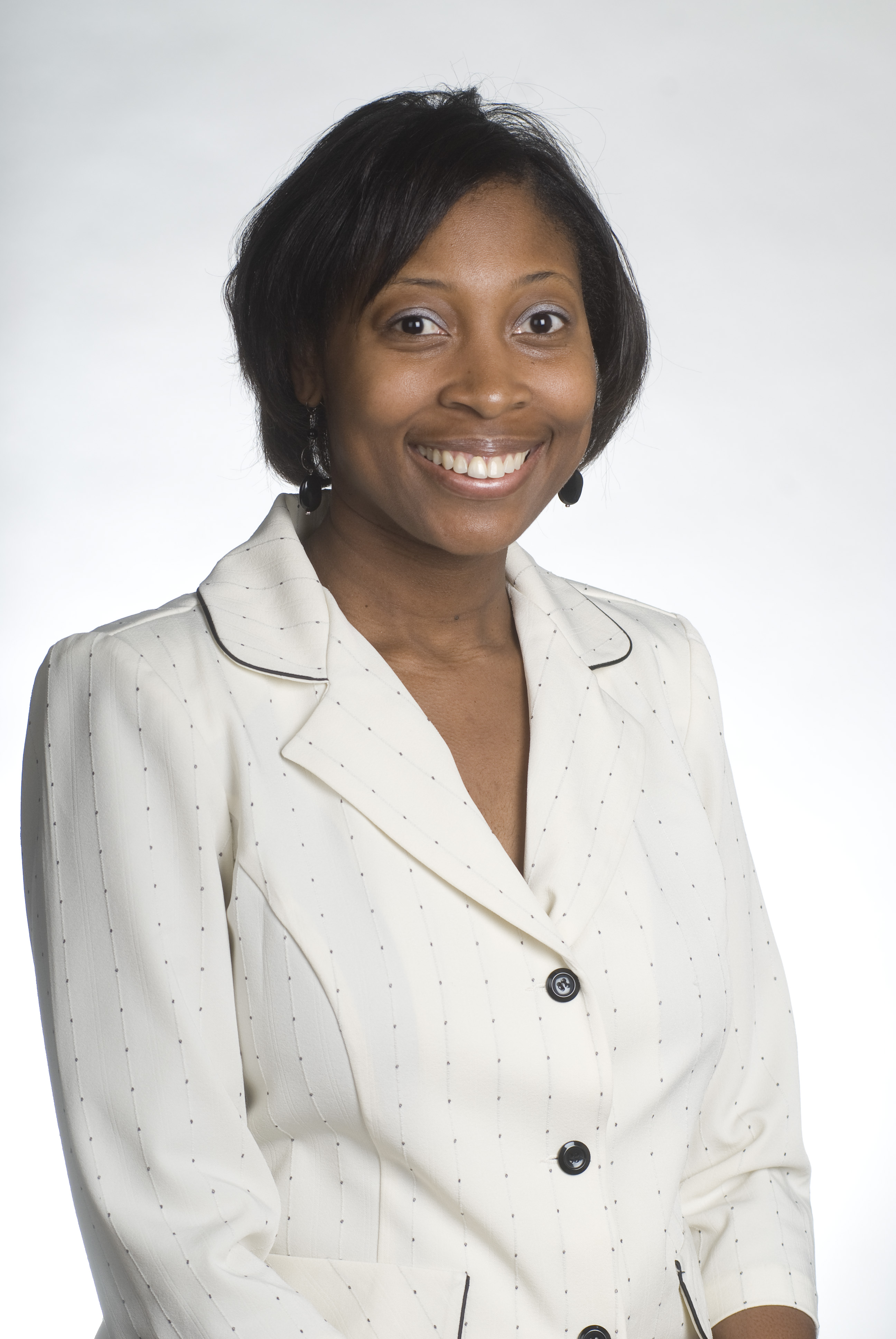 Na'Kedra Higgins, MPH
Clinical Research Assistant
JPS Health Network
"When I was laid off after nine years at a pharmaceutical company, I had no idea where I would end up next. My interviewing skills needed polishing and I had no idea how to network or brand myself. While attending a job club meeting at TWC, I was told about the LEAD organization. Going with my first mind to give LEAD a try was the best thing I could have done. Not only are Stephanie and Gyna friendly but they are dedicated to getting each candidate back into the workforce. I know that the feedback I received from the panel interview was instrumental in my obtaining employment with JPS, no longer in the laboratory but finally using my advanced degree in public health! I love my new job! Thank you to everyone at North Texas LEAD!"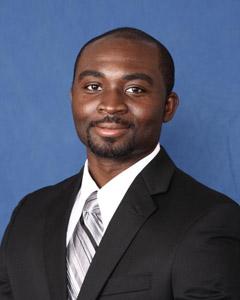 Emmanuel Tumi
Computer Support Specialist
Texas Christian University
"In the current job market, the importance for career seekers firmly establishing a "brand" to set themselves apart from the field cannot be understated. North Texas LEAD provided the platform for me to do just that! The networking opportunities and career resources that LEAD provided were invaluable to me and helped to align my skill set with a great institution of higher learning in Texas Christian University. Thank you Gyna, Stephanie and Stephen and the entire North Texas LEAD organization for all of your hard work and dedication."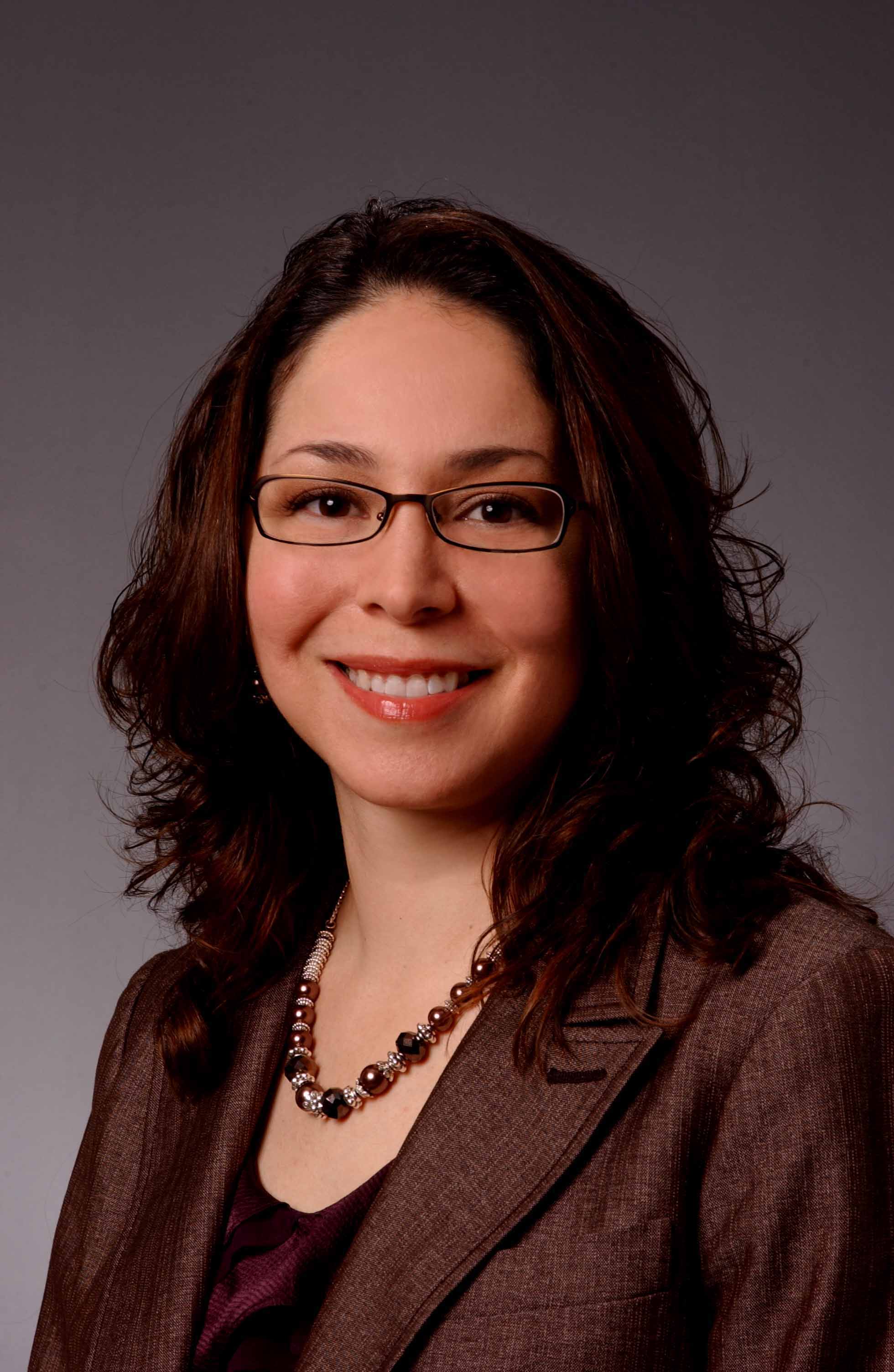 Jennifer Trevino
VP of Administration and Chief of Staff
University of North Texas Health Science Center
"Going through the process to become a North Texas LEAD candidate provided additional job opportunities, valuable exposure, and actionable interview feedback that helped me during my career change in 2006/2007. The whole process and experience gave me an advantage then and I believe that holds true today in an increasingly competitive job market. I would strongly recommend North Texas LEAD to professionals looking for career opportunities in organizations that value diverse talent."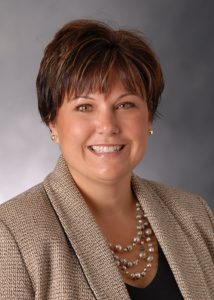 Staci Hill
Manager, Administrative Services
Freese and Nichols, Inc.

"North Texas LEAD allowed me the opportunity to meet the LEAD Partners in an one-on-one environment at the DFW reception. It was a pivotal moment in my job search and certainly gave me an edge over others in the job market, affording me the benefit of meeting Human Resources Executives across the area in a professional environment. The North Texas LEAD staff provided continual support and feedback while being an intermediary with my prospective target companies. I'm thrilled to be able to leverage my talent with Freese and Nichols, Inc. This has been an opportunity of a lifetime!"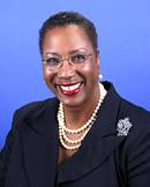 Dresdene Flynn-White
Retired Vice President and Chief Diversity Officer
JPS Health Network
"As a Human Resources professional, I know how critical it is to your success to appropriately match a person with an organization. The match needs to address mutual needs, values and vision. I am thankful that the expertise of North Texas LEAD was able to accomplish that for JPS Health Network and myself."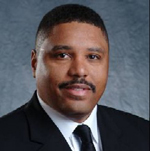 Kenneth Buchanan
Executive Vice-President Revenue Management
Dallas Fort Worth International Airport
"Looking for employment or making a career change is a daunting task. Joining the North Texas LEAD organization helped me to gain focus on my career goals and provided me an avenue to pursue those goals. The networking and coaching opportunities were extremely valuable to me and were the catalyst to opening the door for my new career at D/FW International Airport."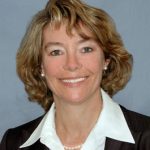 Kathy Novak-Johnson
Director, Customer Support
BNSF Railway Company

"I was introduced to North Texas LEAD through a co-worker's acquaintance. LEAD opened my eyes to the organizations in the Dallas/Fort Worth area where I could utilize my leadership abilities and apply my career background. LEAD's interview process was a great starting point in getting to know LEAD and what it brings to our community."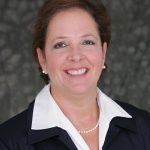 Konnie Espanet
Technology Services Manager – Engineering Applications
BNSF Railway Company
"I am both extremely impressed and grateful for the influence that North Texas LEAD has had on my career. They have provided numerous opportunities for me to network with senior executives from the companies that shape and make the Dallas/Fort Worth business area into what it is today. Just going through the interview process to receive the valuable feedback, was worth any efforts I made. In addition, they have provided opportunities for me to "make a difference" and give back in their efforts to grow the LEAD organization. Thank you North Texas LEAD!"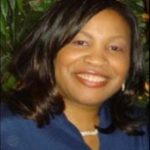 Debra Curry
Chief of Systems Engineering
Bell Helicopter Textron
"When I decided to make a change in my career, LEAD was instrumental in assisting me identify companies within the Dallas/Fort Worth Metroplex that were aligned with my career goals. With LEAD's assistance, I was able to identify a company where I believe future growth opportunities are available."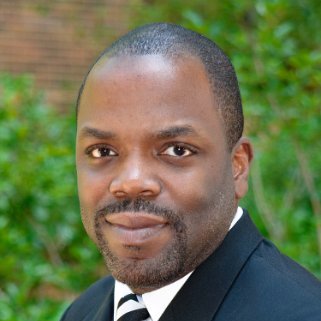 Jarred Howard
Regional Manager, Economic Development
BNSF Railway Company

"While education and experience are critical components in any job search, securing employment in the modern-era requires job candidates to build a brand for themselves. The LEAD process helped me establish the platform of credibility that was the catalyst to the launch of my career at BNSF."
FEATURED PICTURES & VIDEOS
Dr. Vistasp Karbhari
, President of the University of Texas at Arlington, speaks about the importance of workplace diversity.

Judi Camerano on #NTxGivingDay
20 Sep 2016

I found North Texas LEAD to be a gem in the midst of a vast job seeking search. LEAD provided invaluable services with regards to interviewing techniques, resume assistance, coaching, networking and ultimately endorsement. I was interviewed by a professional and diverse panel who wholeheartedly embraces and projects diversity. Their endorsement was one which epitomizes […]

READ MORE
Brian Modrzejewski on #NTxGivingDay


Becoming a candidate for North Texas LEAD was a defining moment in my career. I had recently been laid off and back in the market to start a new chapter in my career. I realized that I hadn't been on a real interview in a decade and I was feeling a little out of touch. […]

READ MORE