New Applicants
Are you ready to begin the process to become a North Texas LEAD candidate? Start with our easy online application.
Begin Here.
Jonathan Silk on #NTxGivingDay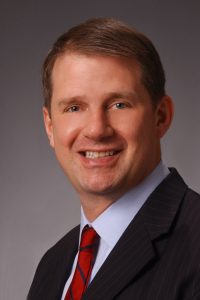 The North Texas LEAD Team was instrumental in my transition from the U.S. Army. The team provided incredibly valuable feedback on my resume and interviewing skills which was like a kick in the gut. I recognized the learning opportunity LEAD provided and worked to communicate my leadership skills and strengths effectively. Because of their dedication, I demonstrated during a rigorous interview process how my leadership experience and educational background made me the best fit for the position I applied for at the University of North Texas Health Science Center. I am extremely grateful for the opportunity to work with North Texas LEAD.
Jonathan Silk – Executive Director of Leader Development, UNT Health Science Center