New Applicants
Are you ready to begin the process to become a North Texas LEAD candidate? Start with our easy online application.
Begin Here.
Andrea Thomas lands at DFW Airport!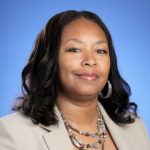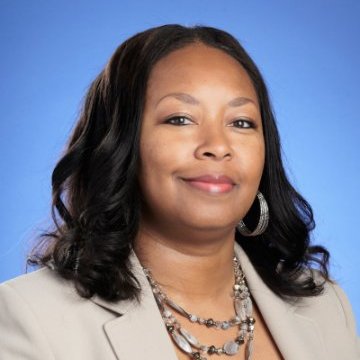 Andrea Thomas
Workforce Diversity Manager
DFW International Airport
"Working with North Texas LEAD has proven to be an exceptional experience for me. The selection and job search process is set up to bring out the best in candidates through coaching, resume development and more. The  LEAD team was instrumental in helping me take my resume to another level, allowing me to realize my strengths and how truly valuable my professional experience is.
Having long tenure with my previous organization, it had been several years since I'd interviewed. LEAD  introduced me to the STAR format of behavioral based interviewing, which better prepared me to communicate my experience effectively and to show my value. After only a short time, I was hired by a world class organization that is progressive, innovative and embraces diversity.
I am so grateful for the opportunity to work with North Texas LEAD. I will continue to remain in touch with the organization and tell others about the great work they do!"